sponsored by



Our Goal
To bring 10,000 small businesses online
Of the 28 million small businesses in America, 46% of them do not have a website, which has resulted in trillions of dollars of unrealized revenue. Rebrand Cities is a global civic design partnership with WordPress and others who believe in our cause. It is fueled by a multi-disciplinary collaboration with business owners, community stakeholders, and local governments to eradicate the digital divide. Our audacious goal is to get 10,000 of these businesses online.
Learn More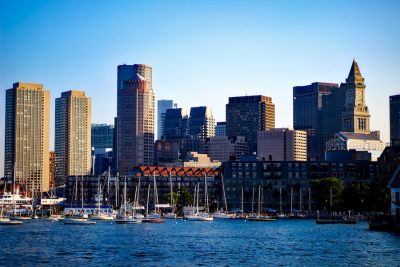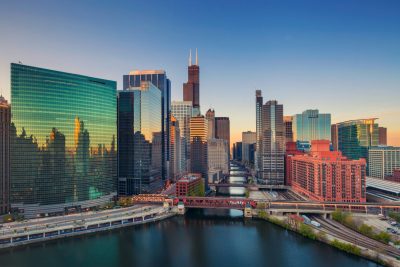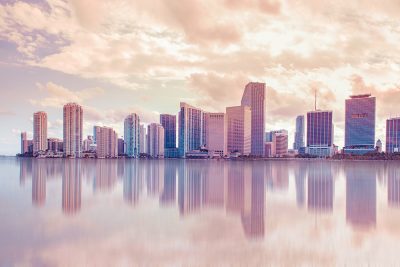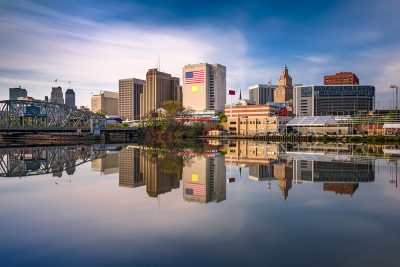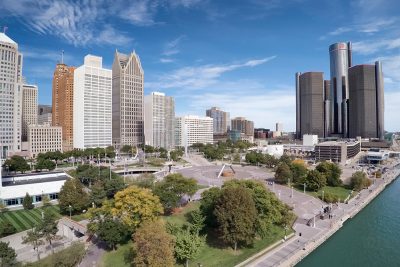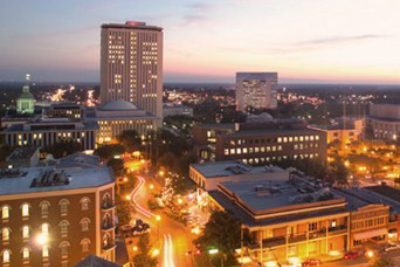 60-DAY WEBSITE CHALLENGE
October 8, 2018 – December 7, 2018
81% of people research a business online before making a purchase. This challenge will provide an opportunity for businesses to establish their digital footprint to expand their reach while providing a platform to highlight businesses with amazing stories that may have otherwise been overlooked.
Register
From start to finish this has been an answered prayer a several steps in the right direction. I love that they didn't do all of the work for me, which allowed me to be involved in the process.

- Jessica, Miami Business Owner
We are rethinking how the web can work for all businesses to transform communities, neighborhoods and cities by closing the digital divide.

- Hajj Flemings
The Rebrand Cities Bootcamp gave us at Major Marketplace a roadmap to success! The team is professional, knowledgeable and genuinely cares about the businesses that go through their bootcamps.

- Leyaniz, Miami Business Owner